I started 2015 by saying good bye to this beast after nearly 6 years in my custody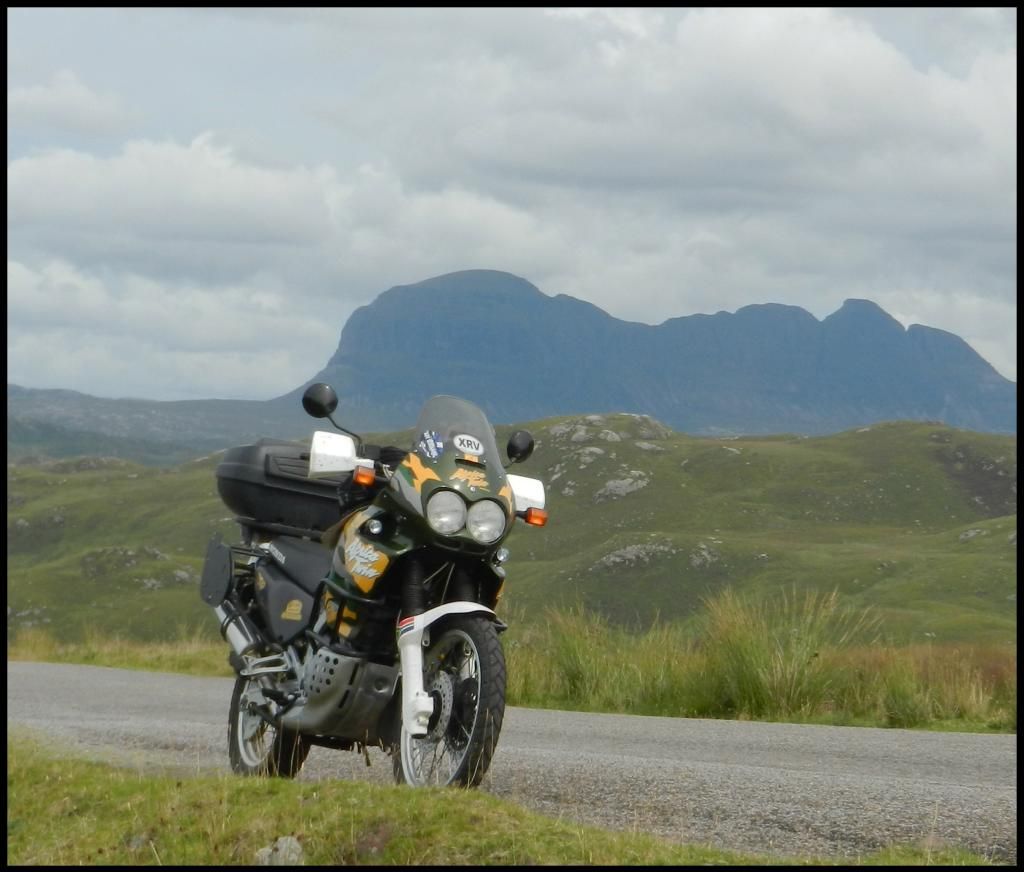 March saw me buy into a different type of riding style . . . .
CBF1000, for those long but quick rides

April saw me heading for the bombing range up at Durness to watch the Navy and Air Force doing their thing on exercise Joint Warrior. My steed for the trip – my 'ickle F658GS
In May I attended a little event at Strontian ;), again on the F658GS. Took in a few local dirty bits, as well as the Kinlochleven loop.
In June I decided to watch the sunset from the west coast at Gairloch on the longest day, using the machine that I got to replace the @ - an orange F8GS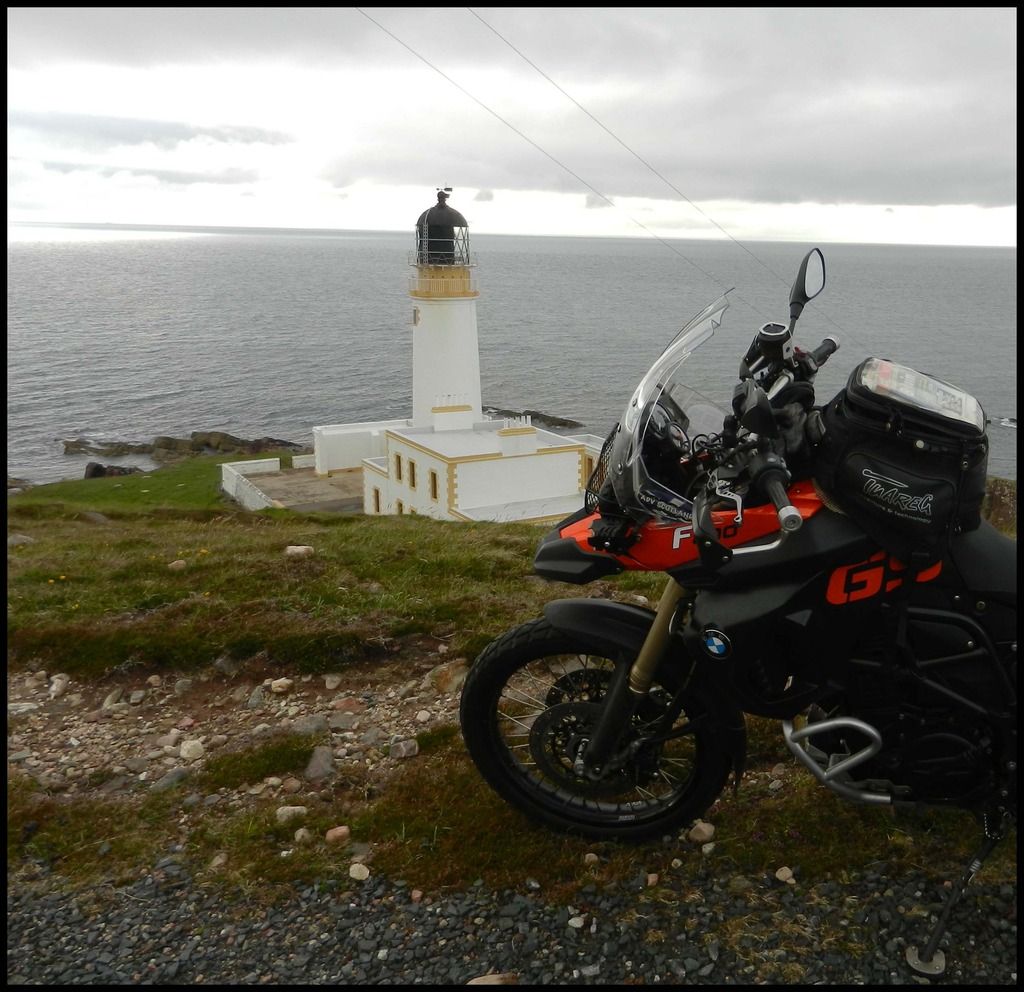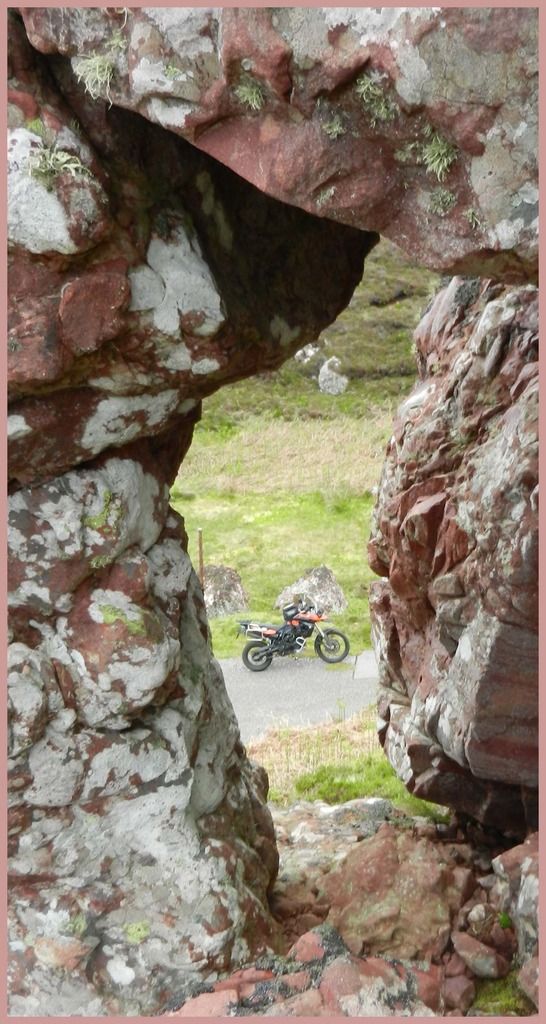 Not one to leave the west coast alone for long, I took a run out with one of them toilet (WC)1200GS's in August

In September I combined another little rally
with a trip to Ireland, using the 'ickle F658GS. My eldest lad joined me for the first part of the trip on his latest ride, a F8GS

Quite glen campsite - wonder who organised this little gathering?
More father and son bonding on the dirt roads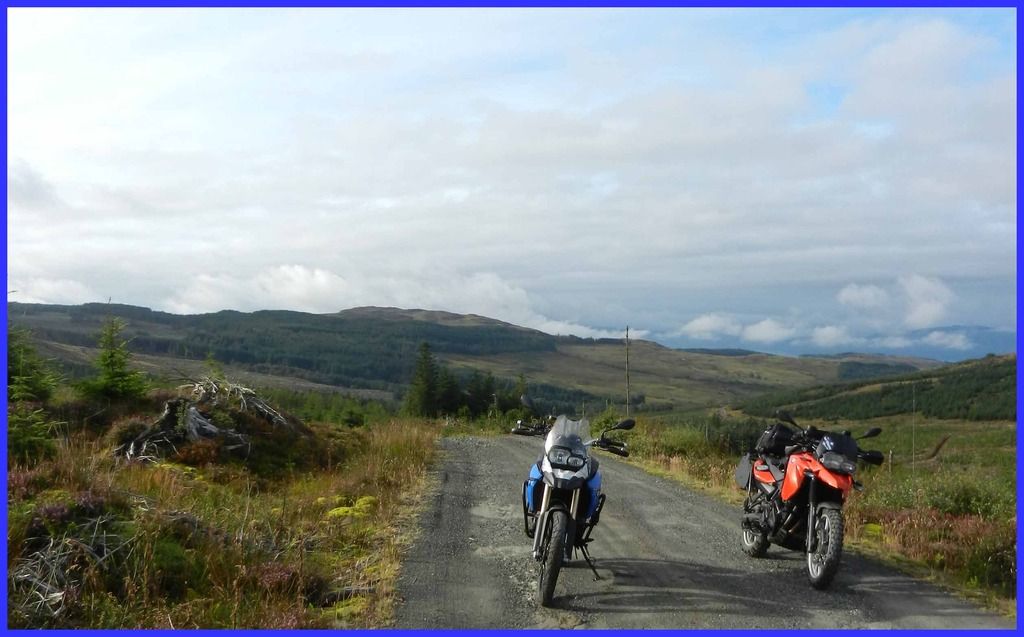 Did I mention I was doing the Paddy Dakar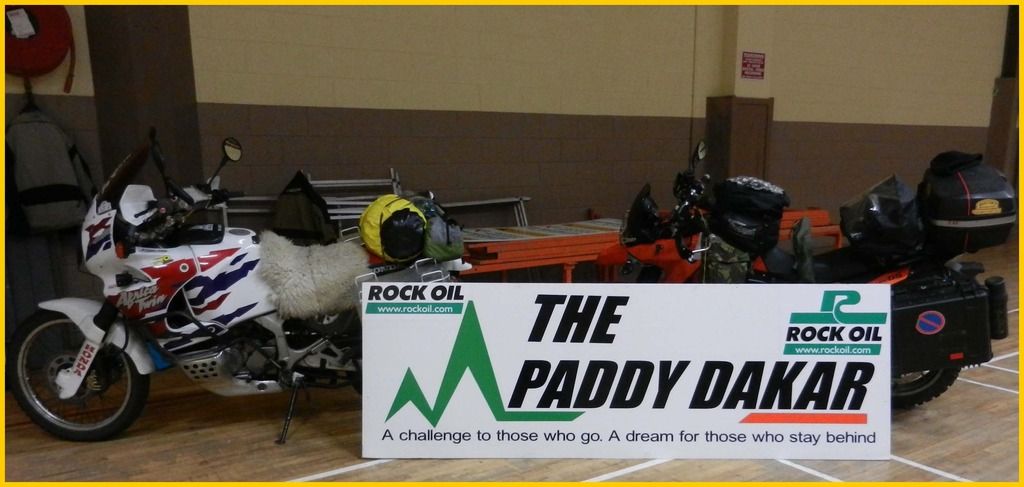 After the days fun, the evening presentation was followed by a chat from 2 real Dakar riders – Nicolas Boyer and Chris Cork (No 116 on this years event)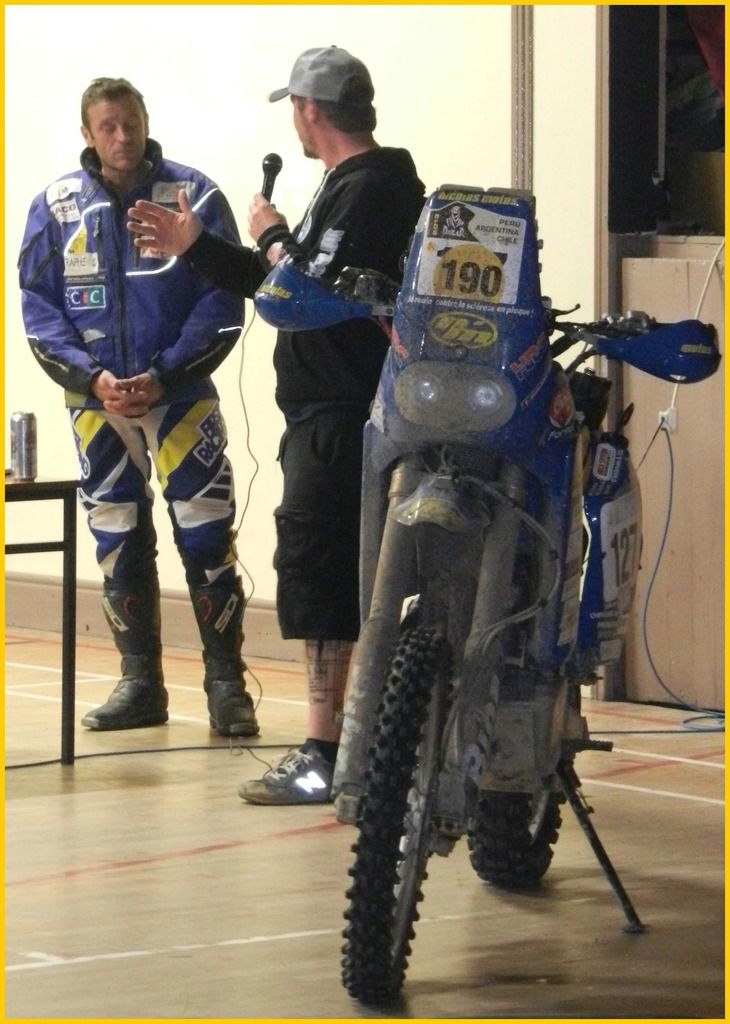 A good year was had, with over 12.5k miles covered in all me wanderings
Steve T